Lisa and Greg Poland Photography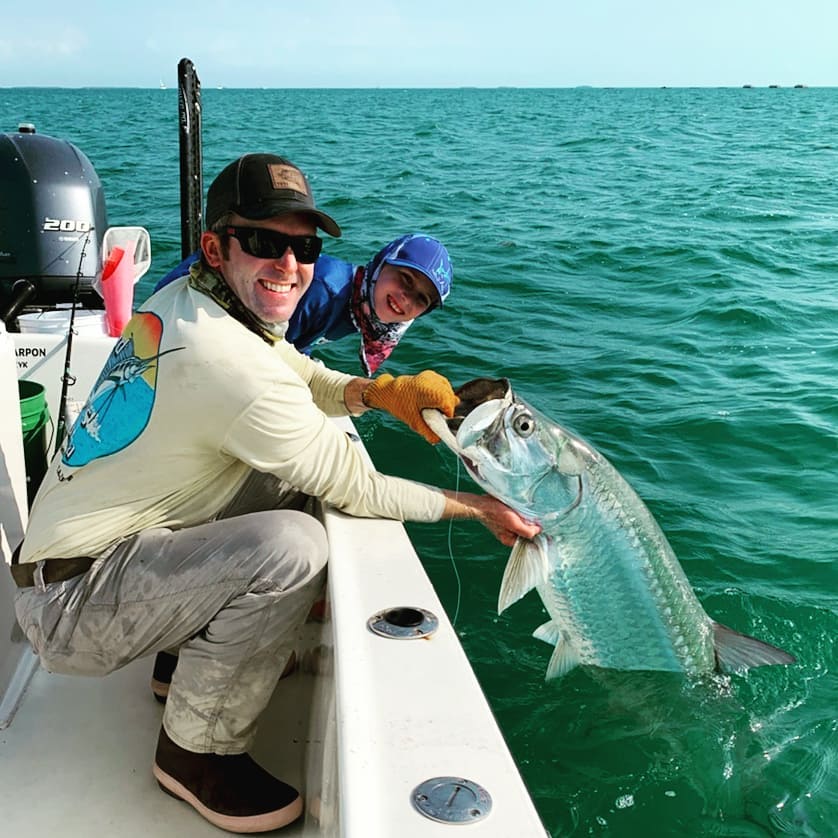 Capt. Rick Stanczyk
Hello my name is Capt. Rick Stanczyk and welcome to my website! I'm a fishing guide in the fabulous Florida Keys, Islamorada to be specific. Tarpon are the species I spend a lot of time fishing for and they are my passion. I fish a more limited schedule these days though I have a team of young talented guides who I've been training that are available for tarpon charters as well, so please get in touch if you want to go fishing!
305-747-6903
rick@islamoradatarpon.com
Facebook
|
Instagram
|
YouTube
Follow for daily updates!